Golf Equipment - What You Need (and Don't Need) to Get Started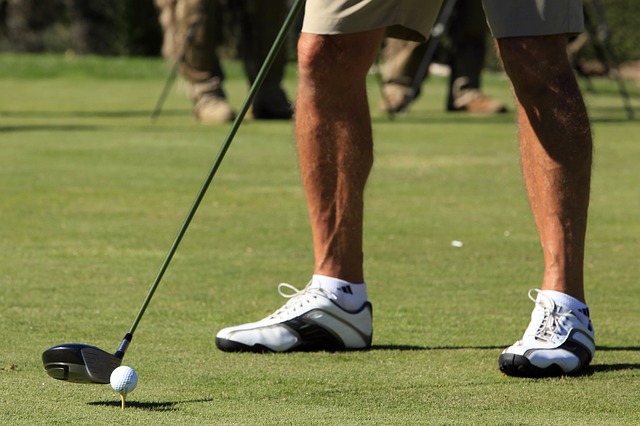 To learn to play golf and enjoy the game, you don't need much equipment and you most certainly don't need the entire set of clubs. But it is a good idea to buy the following pieces of golf equipment from a reputable store such as Golf Support:
Balls. There is a difference in materials, weight and aerodynamics between different golf balls but there is no need to buy the most expensive set because you will probably lose some along the way. Just go for the golden middle.

Clubs. As mentioned earlier, there is no need to buy a professional set of golf clubs. Just make sure that you have at least some of the following types:

Driver. The longest of all golf clubs is designed to make the ball fly as far as possible and it is used almost exclusively for hits from the tee.
Fairway wood. It has a smaller head that the driver and is used for hits from the ground. Many golfers, however, use a three-wood instead because it allows a greater accuracy.
Iron. This type of golf club is used for many shots throughout the course. Just like woods which are usually made from metals, iron is not really made from iron. But it is still called iron because it was originally made from forged iron.
Wedge. It is a sub-class of iron which is typically used for hits requiring more accuracy and get out/avoid hazards.
Putter. Like it name suggests, this type of club is used for putting or to roll the ball into the cup.

Golf bag. You will obviously need a trolley or stand golf bag for the clubs and balls as well as other personal items and pieces of equipment which are not a must but are good to have at hand on the course such as a towel, an umbrella (the weather in Britain can be very unpredictable), a bottle of water, etc.

Other. Many golfers also wear golf shoes with spikes which reduce the risk of falls, especially during wet conditions. But they also increase traction which in turn has a major influence on the length and accuracy of the shot. Also a good idea is to buy at least one set of comfortable golf clothing (trousers and golf T-shirt) and waterproof jacket in case you get caught by rain in the middle of the play. There are of course many other pieces of golf equipment and accessories which make the play more enjoyable but you can also buy them later.